Farewell Clay Facts are the behind the scenes commentary by Haydn (halfbakedhex8) on each of the episodes of Crossed Lines and what went into the production of the series. The episodes were produced as part of the lead up to the Finale of the Series, Kindred Spirits, with an additional episode produced for the First Anniversary of the Finale.
The episode is voiced over by Haydn with added sounds and audio clips in select episodes. Each episode normally focuses on that particular episode with the exception of the first episode, which Haydn mentions the wide variation between the first episode and later episodes, and what inspired several scenes and settings in the episodes.
Episodes
Edit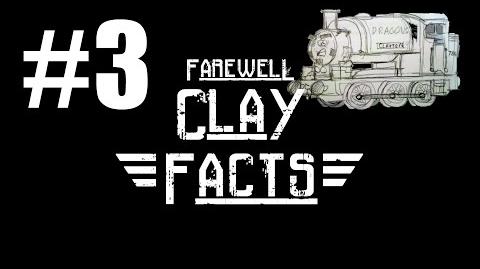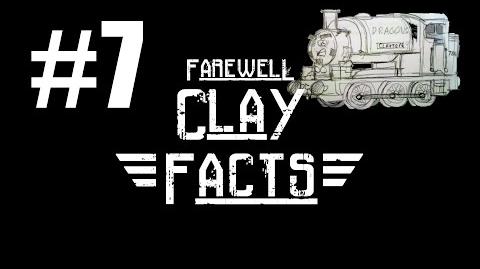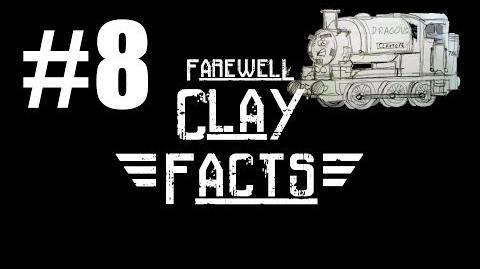 Ad blocker interference detected!
Wikia is a free-to-use site that makes money from advertising. We have a modified experience for viewers using ad blockers

Wikia is not accessible if you've made further modifications. Remove the custom ad blocker rule(s) and the page will load as expected.