Railway Adventure is a film by P. G. Huxley, a supervisor of the Masonry Bridge Railway's shops prior to it's closure. The film shows what a typical working day was at the Masonry Bridge shops as well as on the main line. Most clips of the film were seen in The Importance of Being Atlas but the full film was released in celebration of the First Anniversary of Kindred Spirits on August 8th, 2017.
The film begins with the photographer, Mr. Huxley, checking to make sure the camera is operating before cutting away from some shots recorded along the line of a tank engine shunting along a causeway and a passenger train departing an unknown station. It then cuts to several scenes around the Masonry Bridge shops, including Victory shunting nearby. The film then shows a view from Mr.Huxley's office before he leaves to check in on Atlas and Ember. During his check up he nearly drops the camera before Atlas departs. He then shows Ferrus with several pigeons around him. The flim then shows several shots of Mr. Huxley either on board or along the line side, including several shots from a rowboat in the nearby river. The film ends after Mr. Huxley falls overboard and the camera upside down in the mud nearby.
The Film
Edit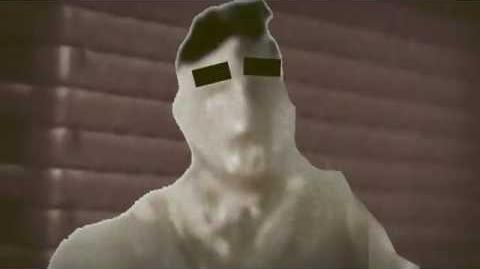 The Film as recorded.